Arwon Chiropractic Clinic Nowra
Neck Pain
By far the most common cause of neck pain is poor posture associated with activities of modern life such as computer work and prolonged periods of television. If you are one of the many Australians that suffer with neck pain, you will be pleased to know that chiropractic may offer the solution you've been searching for.
Lower Back Pain
Lower back pain is one of the more common reasons why people of all ages refer to their chiropractor. While some cases of lower back pain originate from injury, accidents or are hereditary the most common cause of back pain is stress to the joints and muscles from day-to-day activities.
Dry Needling
Trigger point dry needling is a treatment technique which uses an acupuncture-type needle to release tight muscles with the goal of permanently reducing pain and dysfunction. Peter uses this technique to effectively treat acute and chronic musculoskeletal conditions. This technique can improve range of motion, decrease pain and improve function.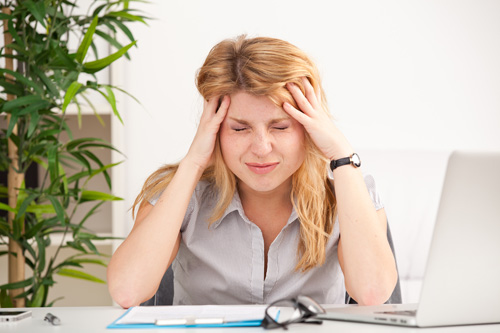 Headaches
If you suffer from headaches this may be a sign that something is wrong. Peter and Jessica can help get to the cause of your headaches and offer the correct treatment to put you on the road to recovery. It could be stress related or your neck may be out of alignment so call Arwon Chiropractic Clinic today.
To book an appointment or to learn more, call the clinic now.
Call: 02 4421 5470
Clinic Hours
Mon      8.30am –   5.30pm
Tues      8.30am – 12.30pm
Wed      8.30am –  5.30pm
Thurs   2.00pm – 5.45pm
Fri        8.30am – 12.30pm
Clinic hours may vary